Azteca Mexican Restaurant
34 Western Plz
Fenton, MO 63026
(636) 326-4949
Welcome to Azteca Mexican in Fenton, Missouri, We create great authentic mexican meals including Enchiladas, tostadas & other Mexican basics served at our casual joint in a strip–mall setting
Mexican cuisine is as complex as any other world cuisine, such as those of China, France, Italy and Japan. It is created mostly with ingredients native to Mexico, as well as those brought over by the Spanish conquistadors, with some new influences since then. In addition to staples, such as corn and chile peppers, native ingredients include tomatoes, squashes, avocados, cocoa and vanilla, as well as ingredients not generally used in other cuisines, such as edible flowers, vegetables like huauzontle and papaloquelite, or small criollo avocados, whose skin is edible.
European contributions include pork, chicken, beef, cheese, herbs and spices, as well as some fruits. Tropical fruits such as guava, prickly pear, sapote, mangoes, bananas, pineapple and cherimoya (custard apple) are popular, especially in the center and south of the country.
Try our Authentic Mexican Cuisine Today!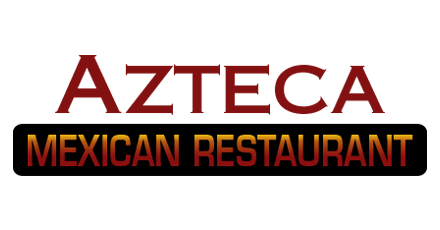 Hours
Sunday: 11:00 AM to 9:00 PM
Monday to Thursday - 11:00 AM to 9:30 PM
Friday & Saturday - 11:00 PM to 10:00 PM