Sunset Tanning Salon inc. In Pasadena

8548 Fort Smallwood Rd
Pasadena, MD 21122
(410) 437-5767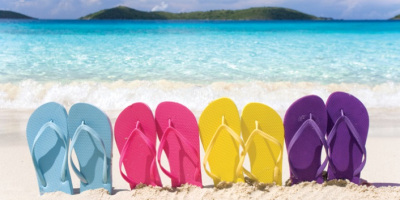 Hours
Mon

9:00 am

-

9:00 pm

Tue

9:00 am

-

9:00 pm

Wed

9:00 am

-

9:00 pm

Thu

9:00 am

-

9:00 pm

Fri

9:00 am

-

9:00 pm

Sat

9:00 am

-

7:00 pm

Sun

9:00 am

-

4:00 pm
We offer Excellent service, cleanliness and education to meet your tanning needs. Our facility has 25 Units featuring state of the art VHR Technology. There are 5 levels of tanning, stand ups and lotions galore. All of our tanning units including level one beds have 1-10 High pressure face lamps.


Specials
One week Unlimited
Two Week Unlimited
Five Weeks Unlimited
No hidden Fee, No Sign up fees.
Prices do not include the 10% tan tax

Many more specials, call now
410-437-5767
Air Brush Tanning
Includes prep spray, disposable bra and thongs.
One Hour Norvell $ 46

​

Please call for appt. 410-437-5767
Reviews:
Awesome place
Loooved the variety of beds and levels. Many to choose from. I'm going on vacation in a week and need a base tan. I got the 5 tan, level 3 package for 42$ which are stand up beds. Definitely worth it. After just 10 mins in the bed, I'm already visibly 2 shades darker .. Not having been out in the sun, or tanning salon in over a year,WOW what a difference. Never had results this fast and I still have 4 tans left...Ladies were awesome and very friendly. Highly recommend you try this one!
So I went in for my first tan based on a Facebook add. I was pleasantly greeted by the owner. I told her I didn't know what I was doing since I had never tanned indoors. She was kind enough to walk me through everything! I felt comfortable and at ease about everything after her explanation. She was not pushy trying to up sell. She was very genuine and kind. I will definitely be back! Thank you for the amazing customer service!
I love the people at Sunset Tanning Salon! They are so friendly and make me feel welcomed every time I come in. I am pretty fair skinned, and they took the time to talk to me about what I needed and helped me choose a spray tan for my wedding. The spray tan looked awesome! I was a little nervous since they had to personally do the spray, but the girl was really sweet and made me feel comfortable. I cannot say enough good things about them!